Taxonomic Certification Opportunity in North Carolina

Taxonomic Certification Opportunity in North Carolina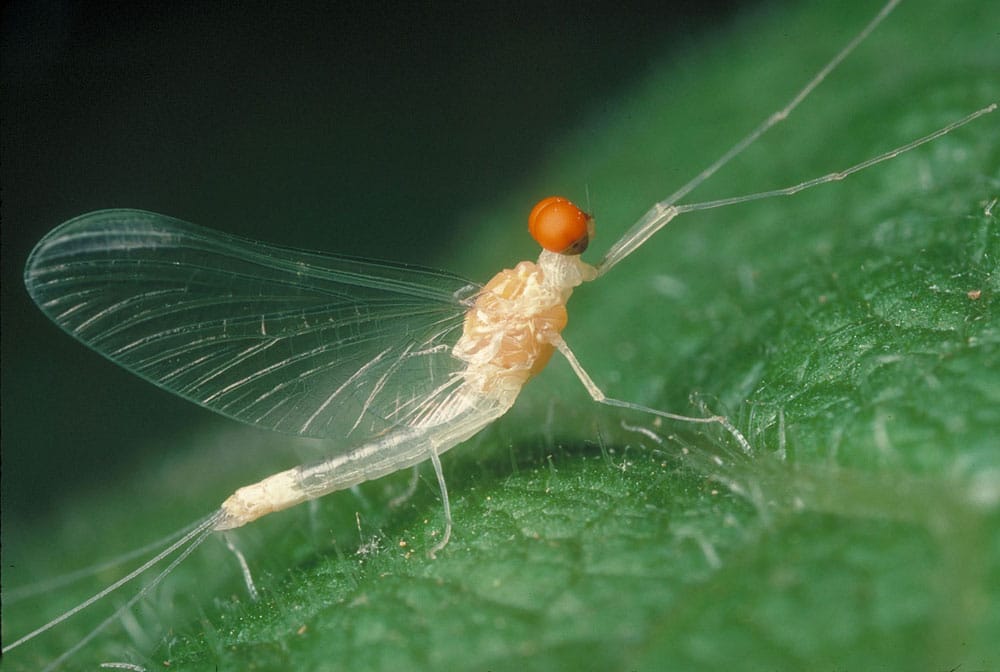 What: Intensive two-week course with an opportunity to take taxonomic certification exams.
When: Course runs June 14–25; Taxonomic Certification Program exams will be offered on June 25.
Where: Highlands Biological Station in Highlands, North Carolina (map below).
John Morse, Ph.D., of Clemson University will teach Southern Appalachian Mayflies, Stoneflies, and Caddisflies (session 1) from June 14-25. The course covers the natural history and taxonomy of mayflies (Ephemeroptera), stoneflies (Plecoptera), and caddisflies (Trichoptera), including systematics, ecology, and behavior of larvae and adults, with emphasis on those aspects important in ecological studies, biological monitoring of water quality, and sports fishing. Insects will be collected from diverse mountain stream habitats, and identifications will be performed in the laboratory. Students may opt to take the Society for Freshwater Science's Taxonomic Certification exam of eastern EPT to genus at the end of the course.
If you would like to take an exam at this event, please fill out the Taxonomic Certification Exam Interest Form*. For more information, visit the Schedule an Exam page.
* This link may be blocked by some firewalls. If you cannot reach it, please email tcp@stroudcenter.org to register.
Details
Date:

June 25, 2021

Event Category:

Event Tags:
Organizer
Michael Broomall

Phone

610-268-2153, ext. 1233

Email

tcp@stroudcenter.org