Watershed 102: Aquatic Ecology as It Relates to Watershed Restoration and Protection
September 24, 2019
-
September 25, 2019

Watershed 102: Aquatic Ecology as It Relates to Watershed Restoration and Protection
September 24, 2019
–
September 25, 2019
EDT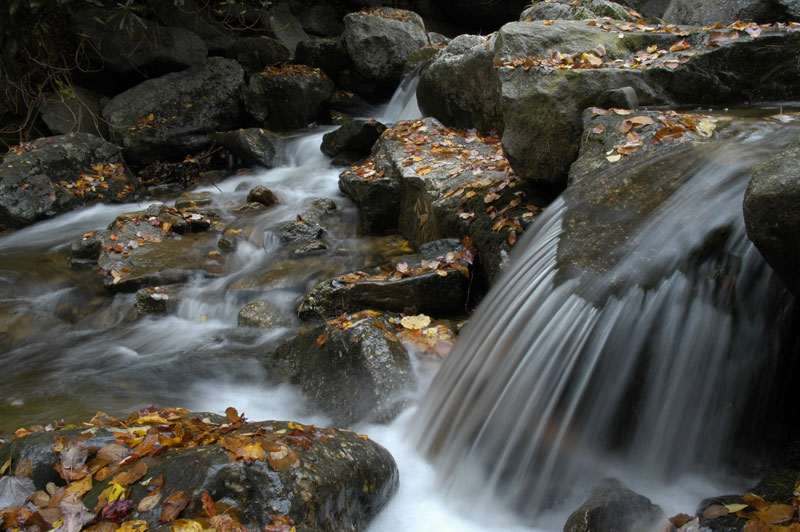 When: Tuesday, September 24 and Wednesday, September 25, 9 a.m. to 4 p.m. each day.
Where: Stroud Water Research Center (map below)
Audience: All are welcome to attend. Material will be geared for participants at all levels in the Delaware River Watershed Initiative (DRWI) from volunteers to professionals.
Cost: Free! Refreshments, light breakfast, and lunch will be provided. Funding is available to support those in need of travel and lodging.
This new 100-level workshop will focus on abiotic and biotic stream characteristics in natural, urban, and agricultural settings. Effects of different remediation and preservation strategies in these settings will be explored via broad syntheses and case studies. Presentations will be applicable to those new to the DRWI as well as more established participants.
Preliminary Agenda
Day 1
8:45-9:15 – Welcome, refreshments, light breakfast
9:15-9:30 – Introduction and overview for the day
9:30-10:15 – Scope and Scale
10:15-10:30 – Break
10:30-12:15 – Hydrology, Fluvial Geomorphology

Introduction and Natural Conditions
Urban and Agricultural Impacts
Effects and Efficacy of Remediation and Protection, Case Studies and Data
*Format repeats for the rest of the abiotic and biotic topics

12:15-1:00 – Lunch
1:00-2:45 – Water Chemistry – Nutrients (Nitrogen and Phosphorus)
2:45-3:00 – Break
3:00-4:00 – Questions and Discussion
Day 2
8:45-9:15 – Welcome, refreshments, light breakfast
9:15-9:30 – Introduction and overview for the day
9:30-11:00 – Water Chemistry – Toxics and Emerging Contaminants
11:00-11:15 – Break
11:15-12:15 – Microbiology
12:15-1:00 – Lunch
1:00-3:15 – Macroinvertebrates and Fish
3:15-3:30 – Break
3:30-4:00 – Questions and Discussion
Details
Start:

September 24, 2019

End:

September 25, 2019

Event Category:

Event Tags:
Organizer
David Bressler

Phone

610-268-2153, ext. 1312

Email

dbressler@stroudcenter.org
Stroud Water Research Center
970 Spencer Road




Avondale

,

PA

19311

United States
+ Google Map