A professional development series to help educators integrate GIS tools, watershed inquiry, and environmental literacy in their classroom practices.
Join us for three 2-hour online sessions and one 6-hour in-person session to dive deeper into becoming a Pa. MWEE Certified Facilitator.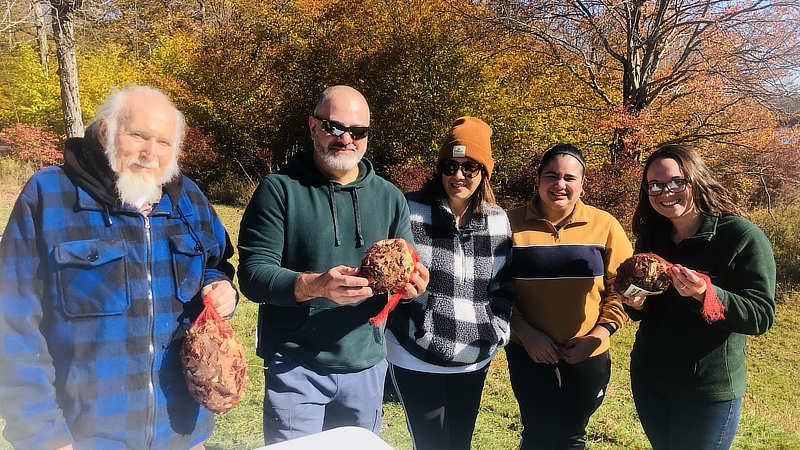 Stroud Water Research Center
970 Spencer Road, Avondale, PA, United States
Learn about a fun, hands-on tool for people of all ages that demonstrates how our actions on land impact stream life and water quality.