The Information Services Group provides computing services; network administration; data management and analysis (including Geographic Information Services); and web design and development support for Stroud™ Water Research Center.
Information Services Staff
News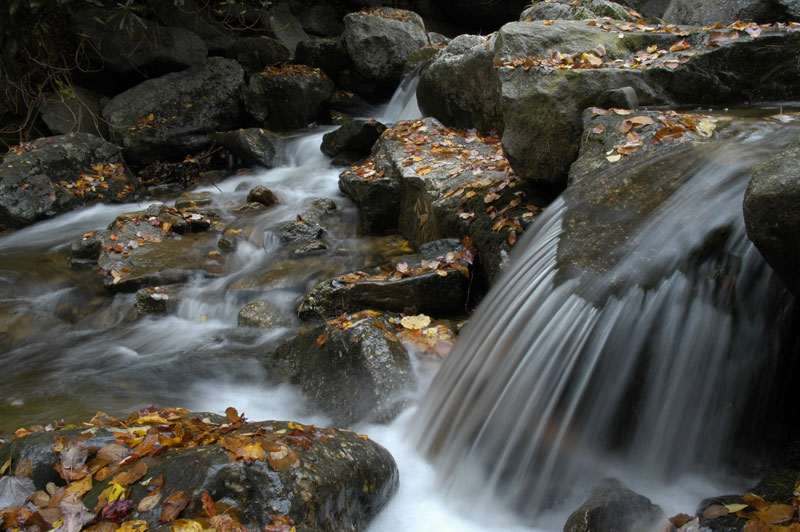 This project evaluates the hypothesis that protection and/or maintenance of natural land maintains ecological stream quality by limiting, preventing, or redirecting changes to land cover and use away from headwaters,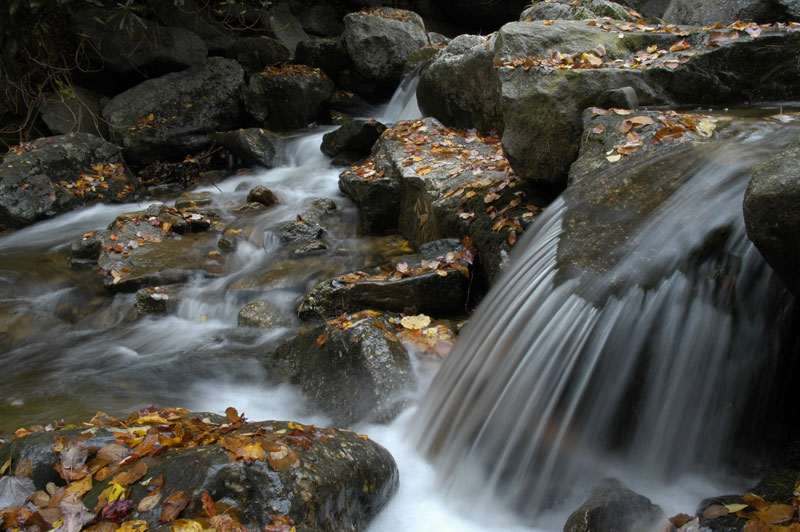 Stream restoration in the United States is a multibillion-dollar industry, yet long-term monitoring of its effectiveness is virtually nonexistent. To fill this gap, the Stroud Center restored a portion of
A new Stroud Center study shows that the density of water plays a previously overlooked role in nutrient and carbon cycling in freshwater ecosystems.
To make the case for preserving open space amid the demand for new development, it's important to measure impact. Now scientists are doing just that.
The seeds of interest which would ultimately lead Tim Smith to the Stroud Center were planted along the banks of Yellow Breeches Creek.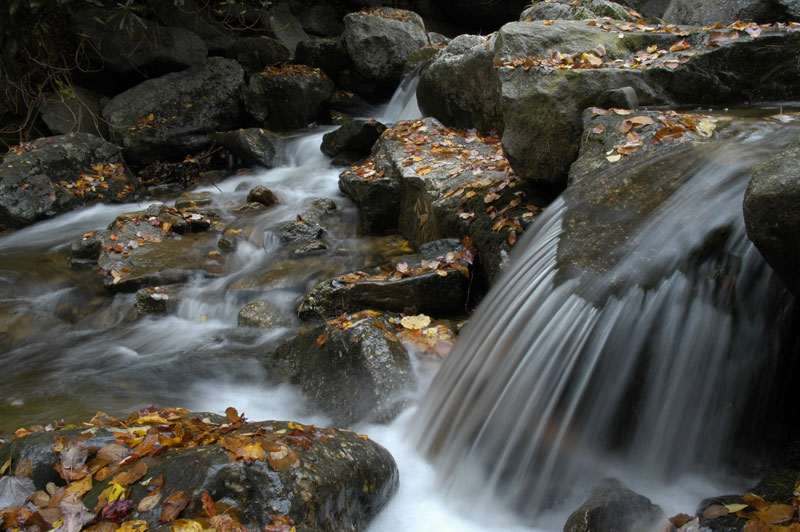 Educators sampled school districts and conducted extensive research on sustainable school recognition programs across the Chesapeake Bay Watershed, with a focus on connections between teaching/learning and the implementation of BMPs
Publications