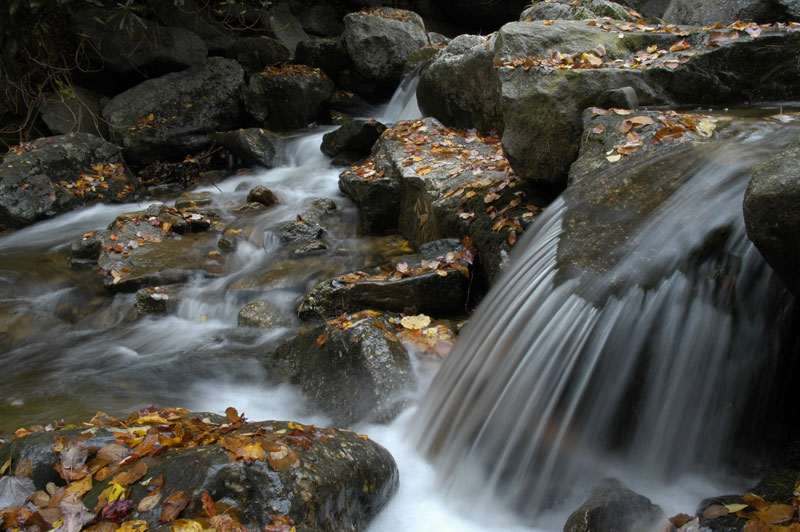 When: Friday, March 22, 9 a.m. to 4:30 p.m.
Where: Stroud Water Research Center, 970 Spencer Road, Avondale PA 19311
Cost: FREE; registration is required. Registration deadline is March 11.
Keynote Speaker
The symposium will begin with the keynote speaker, Brian Richter, president of Sustainable Waters. Richter will present "Growing Water: The Role of Farmers in Resolving Water Scarcity" and share the results of an ambitious research program focused on the Colorado River system.
Session Topics
The keynote speaker will be followed by presentations in three session topics:
Dam removal and stream restoration
Agriculture: water quality, BMPs, and resiliency
Technologies for water remediation (e.g. biochar, materials for stormwater filters, etc.).
Panel and Poster Competition
There will also be an "Innovation in Water Science" panel that will consist of three founders/CEOs of companies that relate to improving water quality and a student poster competition (first place, $150; second place, $100; third place, $50).
Registration
Please register here and select whether you would like to present an oral presentation, a poster, or just attend by midnight on Monday, March 11. Please see the symposium website for more information.
Sponsored by: University of Delaware Office of Graduate and Professional Education
In partnership with: Delaware Environmental Institute, Delaware Department of Natural Resources and Environmental Control, and Stroud Water Research Center