Model My Watershed Webinar
November 29, 2017, 12:00 PM
-
1:00 PM
EST
Free!

Model My Watershed Webinar
November 29, 2017
,
12:00 PM
–
1:00 PM
EST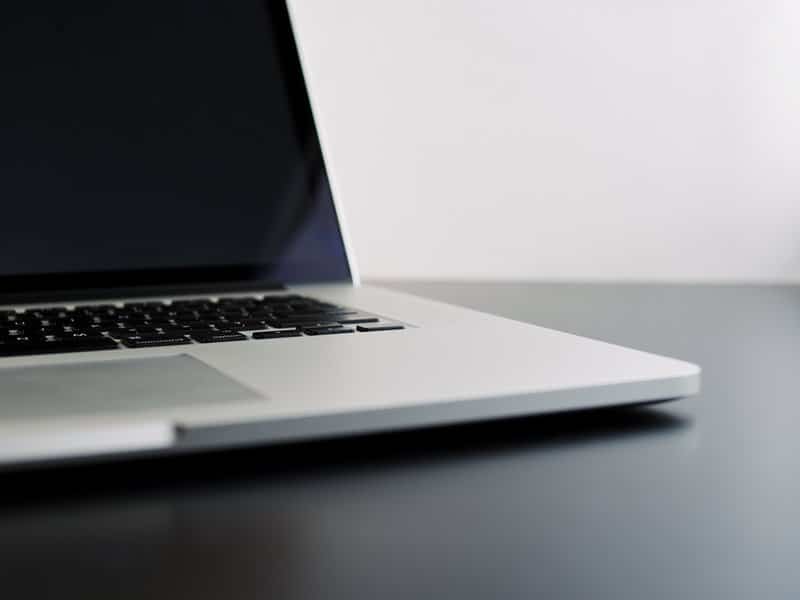 The Penn State Water Resources Extension webinar on Wednesday, November 29, 2017, will discuss WikiWatershed: An Online Toolkit for Water Resource Managers, Conservation Practitioners, and Municipal Decision-Makers. The presenter will be David Arscott, Ph.D., Executive Director and Research Scientist at Stroud™ Water Research Center.
Webinar Description
WikiWatershed is a web toolkit to support citizens, conservation practitioners, municipal decision-makers, researchers, educators, and students to collaboratively advance knowledge and stewardship of fresh water. The WikiWatershed.org web toolkit includes Model My Watershed, a high-performance web app for rapid visualization of watershed data, advance geospatial analysis capabilities, science-based predictions of human impacts on stormwater runoff and water quality. Other tools available include instructions and resources for learning open-source hardware and software solutions for building and deploying water monitoring stations, a mobile app for entering water quality data and learning about water quality measurements, and other portals for water quality monitoring information.
This webinar will introduce how to use the Model My Watershed web app to analyze real land use, soil, and other data for an area of interest, model stormwater runoff and water-quality impacts, and compare how different conservation or development scenarios could modify runoff and water quality.
WikiWatershed is an initiative of Stroud Water Research Center and is made possible through partnerships and contributions from individuals, organizations, and companies throughout the U.S., including: LimnoTech, Azavea, Penn State University, Utah State University, University of Washington, and Drexel University. Development of WikiWatershed has been funded by the William Penn Foundation, National Science Foundation, and Stroud Water Research Center.
About the Presenter
David Arscott, Ph.D., is Executive Director and Research Scientist at Stroud Water Research Center. He is a stream and river ecologist and has published research on riverine biodiversity, biogeochemistry, floodplain ecology, ecohydrology, and land-water interactions. He has field experiences that range across the U.S. and globally from the European Alps, to the Southern Alps, from the Arctic to the Antarctica, and in Central America. He received his Ph.D. from the Swiss Federal Institute for Environmental Science and Technology, his M.S. from the University of New Hampshire, and his B.S. from Central Michigan University. Arscott co-leads WikiWatershed and EnviroDIY.org initiatives with other Stroud Center team members.
Details
Date:

November 29, 2017

Time:

12:00 PM – 1:00 PM

EST

Cost:

Free!

Event Category:

Event Tags:

Website: