The Water's Edge Gala and Presentation of the 2019 Stroud Award for Freshwater Excellence

The Water's Edge Gala and Presentation of the 2019 Stroud Award for Freshwater Excellence
September 17, 2019
All day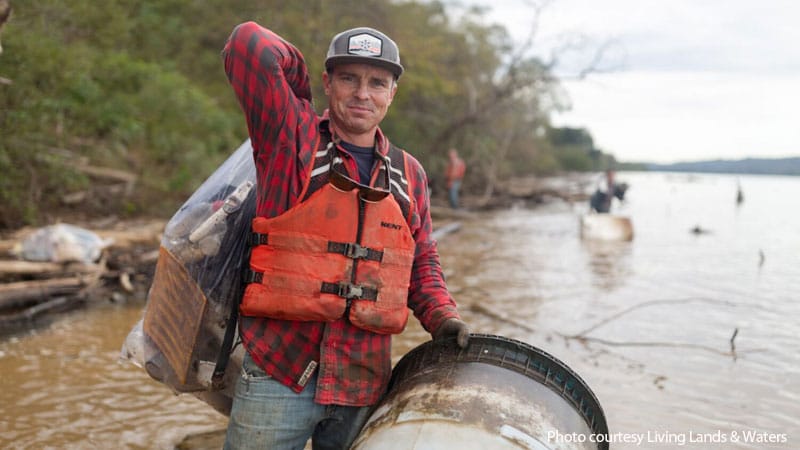 Presenting Sponsor
Premiere Sponsor
Mandy Cabot and Peter Kjellerup
Alice and Rod Moorhead
Carol E. Ware, Ph.D.
Lead Sponsors
Blue Yak Foundation ~ Brown Brothers Harriman Trust Company of Delaware NA ~ Fresh Start Development Company, LLC ~ Meg and Dick Hayne ~ Mr. and Mrs. Michael Matz ~ Jennifer and Bob McNeil in Honor of Coatesville Youth Initiative
Key Sponsors
Franny and Franny Abbott ~ BNY Mellon Wealth Management ~ Amy Ruth Borun ~ Brown Advisory ~ Bryan and Jayme Colket ~ Phoebe Driscoll ~ Colonial Pipeline ~ The Curran Foundation ~ Fair Play Foundation ~ Finally Farm LLC ~ Glatfelter Insurance Group ~ The Hankin Group ~ Caroline Moran ~ Mr. and Mrs. Michael Moran ~ Robert F. Johnston and S. Francesca Orsini Charitable Fund ~ Oxford Area Foundation ~ Anne Stroud ~ Mr. and Mrs. W.B. Dixon Stroud Jr. ~ Morris and Boo Stroud ~ Mr. and Mrs. Stephen Stroud ~ Scott and Barbara Wisman
Tuesday, September 17
Longwood Gardens, Kennett Square, PA
6:30 p.m. Registration and cocktails
7:15 p.m. Lecture and award presentation
8 p.m. Dinner
The Water's Edge gala brings together business leaders in the community, supporters of Stroud Water Research Center, and experts in the world of fresh water. During this event, we recognize an individual or organization who has made invaluable contributions to the world of fresh water by awarding them with the Stroud Award for Freshwater Excellence. The 2019 recipient is Chad Pregracke, founder of Living Lands & Waters.
Previous award recipients have included American Rivers and its president, Bob Irvin; His Serene Highness Prince Albert II of Monaco; National Park Service and its director, Jonathan Jarvis; Alexandra Cousteau; Robert F. Kennedy Jr.; Dr. Jane Lubchenco and Dr. Kathryn Sullivan, National Oceanic and Atmospheric Administration; Dr. John Briscoe; and Olivia Newton-John and John Easterling.
The Water's Edge attendees enjoy a cocktail reception followed by a lecture and award presentation. Guests then join the Board of Directors for an elegant dinner.
Proceeds from The Water's Edge support our research, education, and restoration programs.
Sponsorships

Premiere sponsorship (table for 12), $15,000
Lead sponsorship (table for 10), $10,000
Key sponsorship (table for six), $5,000

Tickets

Individual, $500
Young Friend (40 years of age and under), $200
Details
Date:

September 17, 2019

Event Category:
Organizer
Jessica Provinski

Phone

610-910-0049

Email

jprovinski@stroudcenter.org