The Fluvial Geomorphology Group studies the movement of water, sediment, organic matter, nutrients and other molecules through watersheds to better understand watershed hydrology, geomorphology, and biogeochemistry. We also investigate how watershed land use and river channel restoration practices influence hydrologically mediated processes such as surface-groundwater interaction, sediment transport, and channel evolution.
Fluvial Geomorphology Staff
Senior Research Scientist
Staff Scientist
Research Watershed Manager
Staff Scientist, Part-Time Environmental Educator
Fluvial Geomorphology News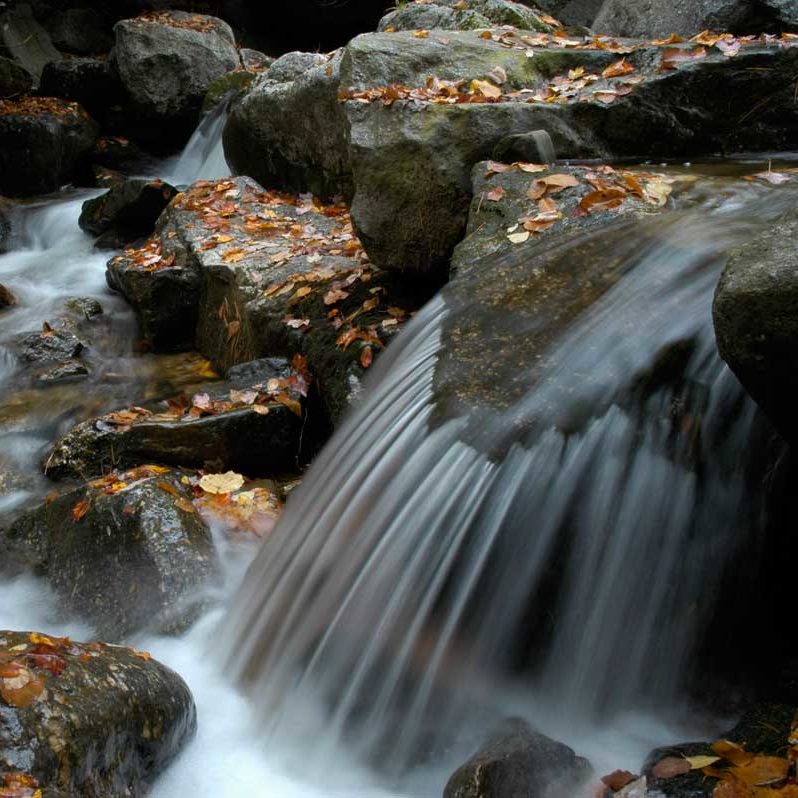 Larson, D.M., B.P. Grudzinski, W.K. Dodds, M. Daniels, A. Skibbe, and A. Joern. 2013. Freshwater Science 32(3):779–791.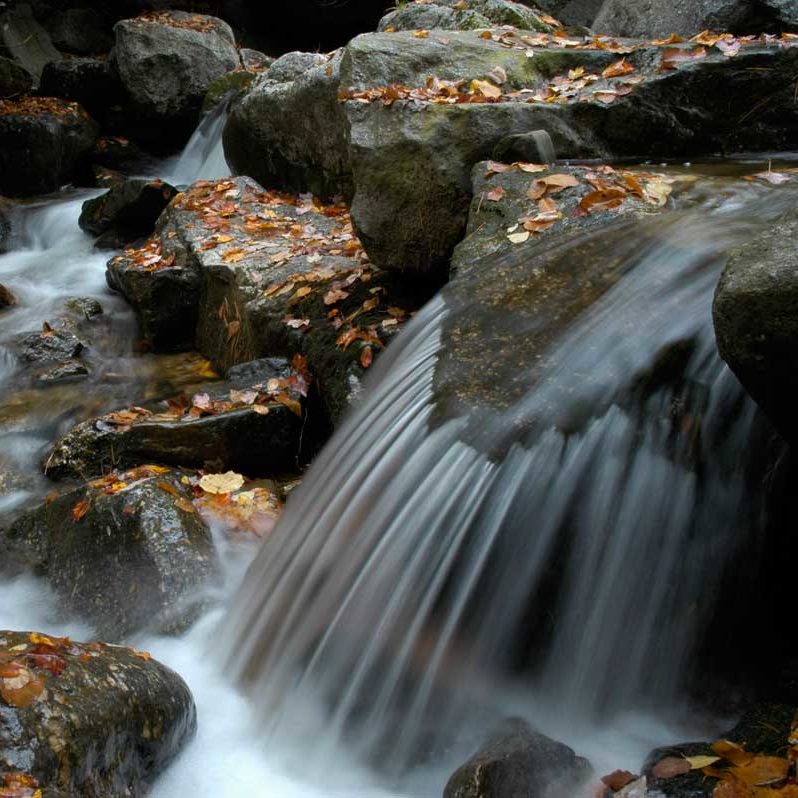 Plater, A.J., M.D. Daniels, and T. Oguchi. 2013. Pages 349-376 in A.R. Orme and D. Sack (editors). Treatise in Geomorphology, Volume 1, Academic Press, Cambridge, Massachusetts.
Bott, T.L., J.K. Jackson, M. McTammany, J.D. Newbold, S. Rier, B.W. Sweeney, and J. Battle. 2012. Ecological Applications 22:2144–2163.