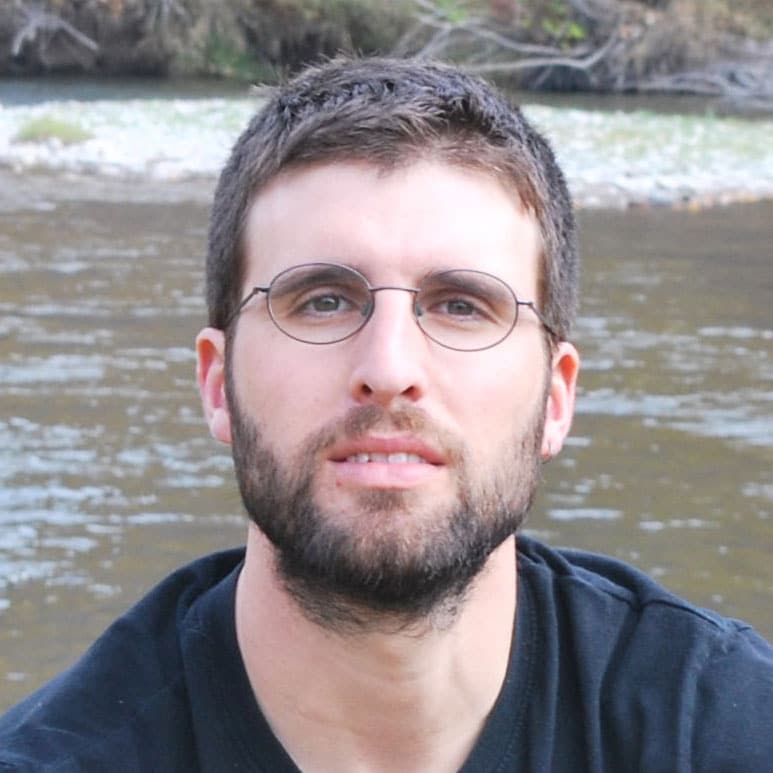 By Marc Peipoch
Every fall for the last three years, Stroud™ Water Research Center has set the stage to make it rain. Using a self-made rainfall simulator, a team of scientists and research technicians measures how fast raindrops accumulate on agricultural fields and when they begin to move downhill into nearby streams.
These experiments are unique because they not only show us how rainwater travels through the farming landscape, they also quantify with empirical methods the rates of soil erosion, nutrient delivery, and contaminants transport that can later inform water quality models at a national scale.
This year they set up a total of twenty rainfall simulations, collecting hundreds of water samples for three different funded projects assessing how farming practices influence water quality in our streams and rivers.
Enjoy this timelapse video that shows just how much work goes into setting up a successful rainfall simulation!
Learn More
Get involved! You can support cutting-edge research like this by making a gift to the future of fresh water.