The Watershed Restoration Group engages the public in freshwater stewardship and watershed restoration by helping landowners implement best management practices and plant streamside forest buffers. We link research, education, and action on the ground to manage our most precious resource — fresh water.
Watershed Restoration Staff
Soil Health Coordinator
Watershed Restoration Project Coordinator
Assistant Director of Donor Relations
Director of Watershed Restoration
Watershed Restoration Coordinator
Watershed Restoration Specialist
Watershed Restoration Coordinator
Watershed Restoration Manager
Watershed Restoration Program Assistant
Watershed Restoration News
The Stroud Center's science-based approach to protecting fresh water will soon make an impact on farms near D.C., aiming to recharge about 67 million gallons of clean water per year.
Brian Preston shares how people in a popular local park are discovering how a streamside forest and pollinator garden can be beautiful and good for clean water.
At ages 100 and 80, two retirees plant their first cover crop and build soil health in their retirement community garden.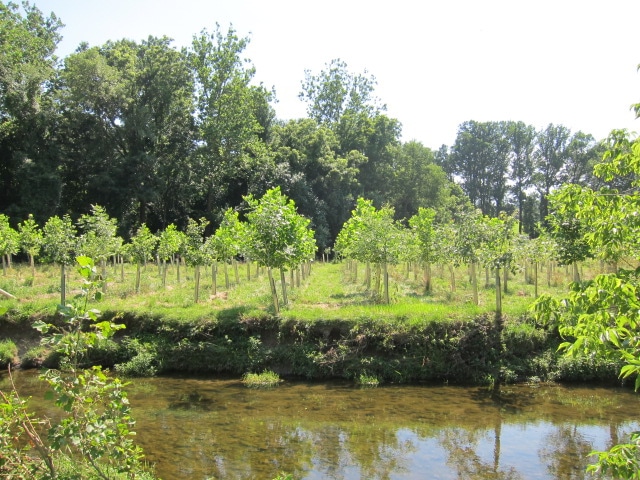 Ehrhart's testimony focused on what Stroud Center scientists have learned about the impact trees can have on water quality, wildlife habitat, and flood reduction.
Farmers joined us for a demonstration of a drone spreading soybean seeds for a cover crop that builds soil health and protects water quality.
Tom Best doesn't own the young streamside forest he maintains each day. It's an act of service motivated by a parental feeling toward the woods.