The Watershed Restoration Group engages the public in freshwater stewardship and watershed restoration by helping landowners implement best management practices and plant streamside forest buffers. We link research, education, and action on the ground to manage our most precious resource — fresh water.
Watershed Restoration Staff
Soil Health Coordinator
Watershed Restoration Project Coordinator
Assistant Director of Donor Relations
Director of Watershed Restoration
Watershed Restoration Coordinator
Watershed Restoration Specialist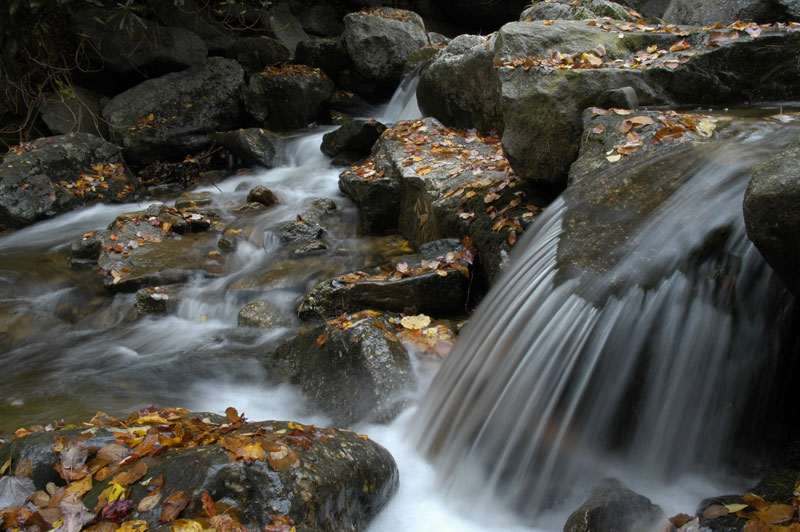 Watershed Restoration Coordinator
Watershed Restoration Manager
Watershed Restoration Program Assistant
Watershed Restoration News
The Stroud Center's Farm Stewardship Program helps landowners plan, fund, and implement conservation practices for long-term farm stewardship.
A Holistic Approach to Restoring Streams: Our Watershed Restoration Group has an ambitious goal -- add forested buffers along the entire length of two streams over the next two years.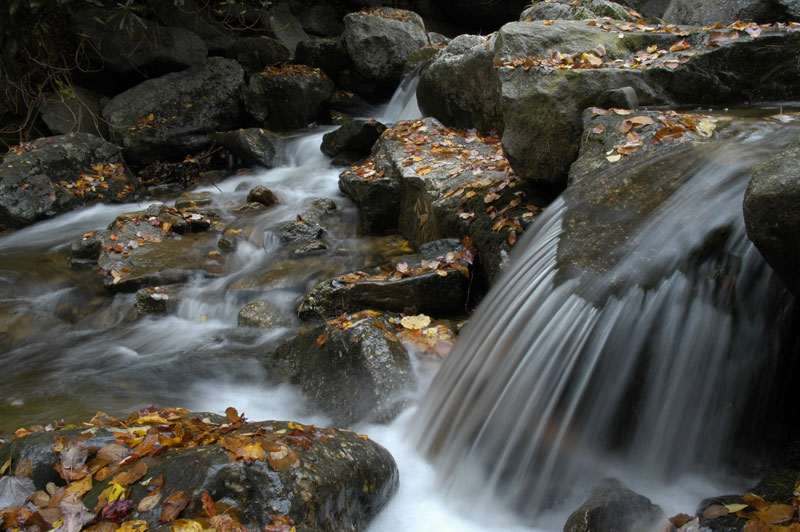 Building New Ideas on Old Foundations: "The River Continuum Concept" remains the most-often cited paper in its field. So, when Melinda Daniels, Ph.D., wrote "The River Discontinuum," people noticed.
The Watershed Restoration Group is building relationships with all of the farmers along two headwater tributaries to restore, protect, and monitor them.
Group will bring our mission full circle by sharing knowledge of best management practices and helping landowners and stakeholders to implement them.
Two weeks into their work in Papua New Guinea, Dr. Anthony Aufdenkampe and his colleagues had already surveyed more than 600 miles of remote jungle rivers.